Home Renovation 101: Where to Start?
Even though everyone wants a warm home, making your property a dream residence is a significant undertaking. Setting your budget, getting ready, finding the correct supplies, and dealing with unforeseen costs are just a few ways a slight improvement may become a significant issue.
Hiring reputable remodelling professionals in Edmonton, Alberta, is a simple and efficient method to cope with making sure your project runs without a hitch, whether you've opted to improve an old property or invest in a new one.
Continue reading to find out how to manage a forthcoming remodelling project.
What happens initially while remodelling a house?
For a home remodelling project to be successful, careful preparation is essential. Although there are a number of approaches, the most successful one is to concentrate on the areas that will have the most significant impact on the utility and appeal of your home.
When preparing for a house redesign, keep the following in mind first:
1. Improve the Kitchen area
Beyond only giving the room a fashionable appearance, spicing things up with a fresh kitchen plan has many other advantages.
It's regarded as one of the largest remodelling projects for a reason: a well-planned area will increase your home's market value in addition to giving it additional usefulness.
Just consider it.
Whether you choose a small upgrade or a total redo, a new kitchen will significantly raise your standard of living.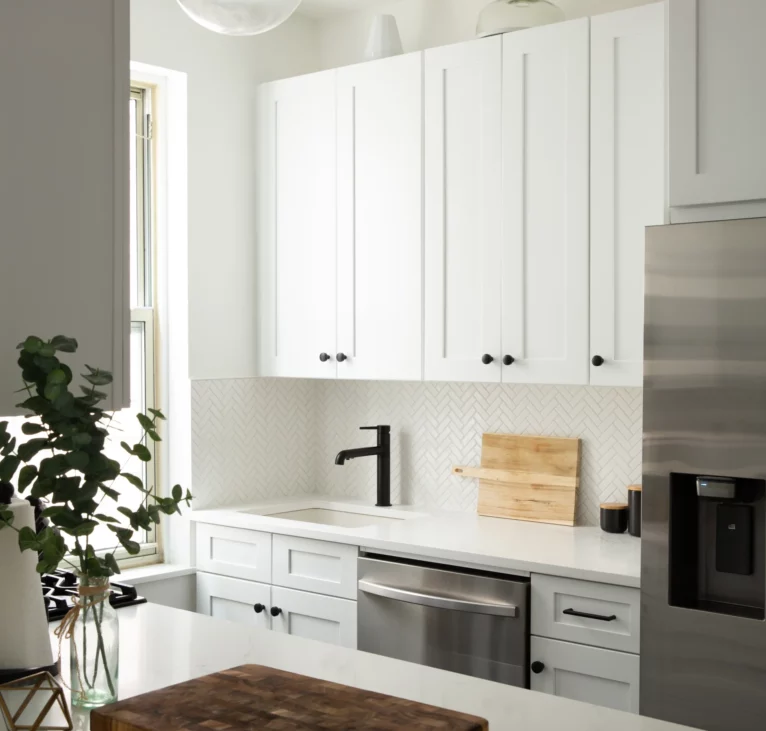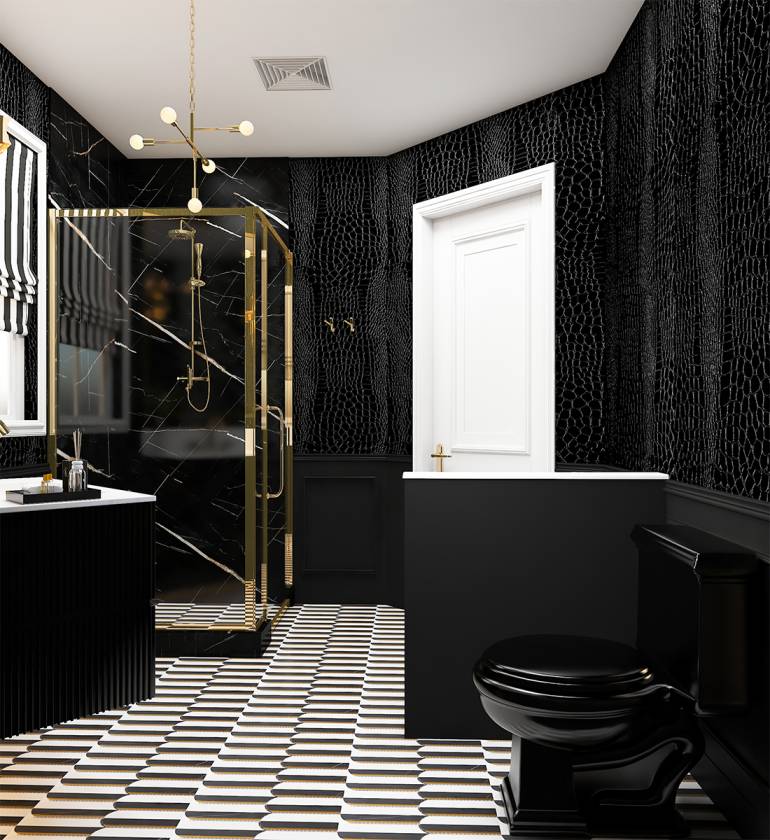 2. Next, deal with the Bathroom
It's vital to consider your family's needs while remodelling a bathroom. Bathroom improvements should benefit you and your family for many years to come as they are one of the most frequently used rooms in the house. 
You desire rain showerheads, two-person baths, and steam showers. Or perhaps you want to create a whole spa experience out of a modest bathroom?
There is no end to the opulent features you may incorporate into your new bathroom design, so take pleasure in the process.
3. Keep in mind the floors
Even though flooring is one of most significant guest expenses in a home, replacinentirelyetely or refinishing it is the best method to give you space a new look. Even the most meticulously preserved floors will develop dents and scratches over time, whey are made of hardwood, carpeting, or tiles.
But when it comes to restoring an old home, it's one of your strongest allies. Best of all, there are countless possibilities for flooring.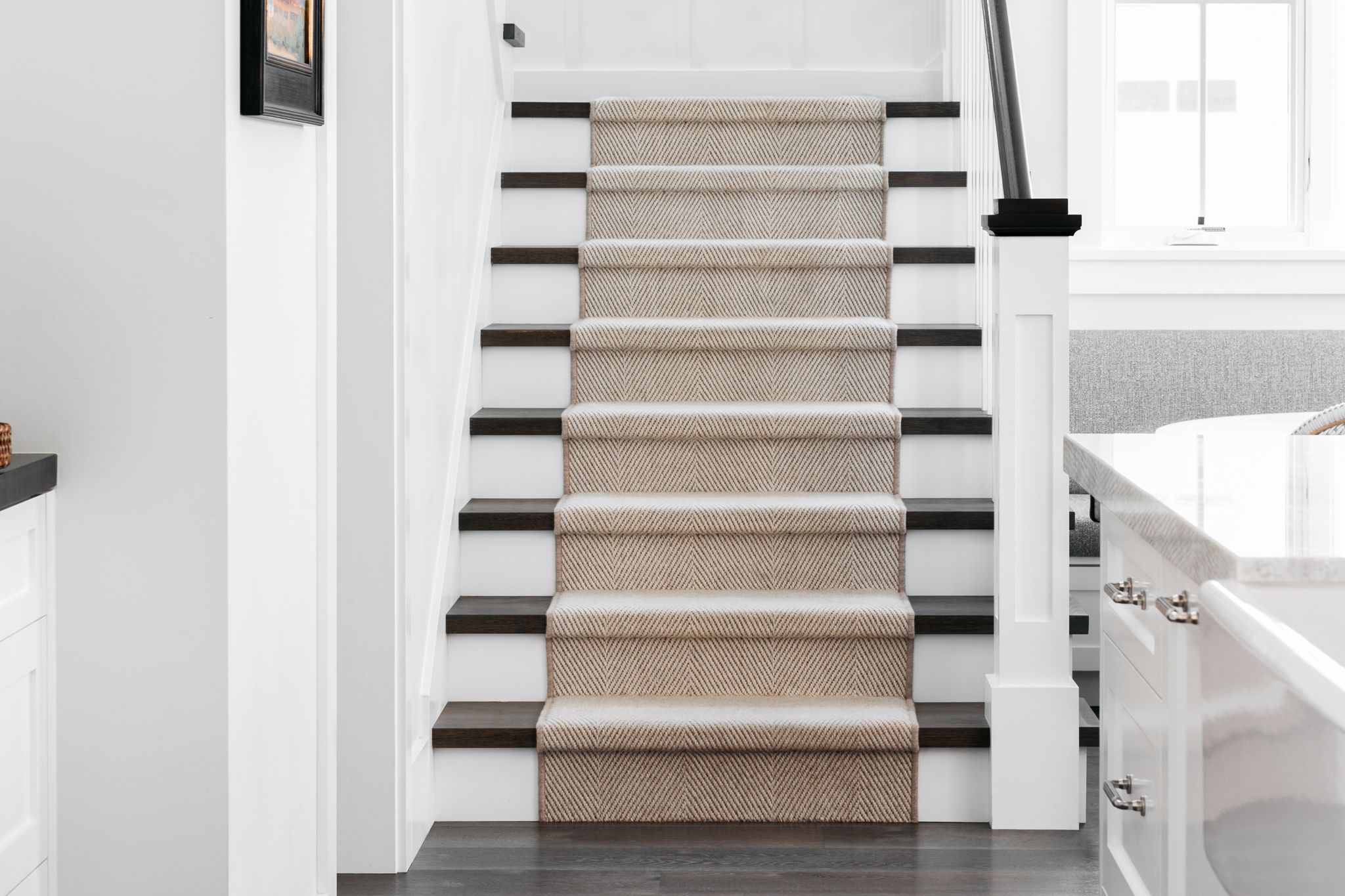 What are the initial phases of a home renovation?
Remodeling an entire property can be intimidating and daunting.
However, there are several renovation rules to consider before making your final decision on the newest home design to make sure your job goes smoothly:
Make every detail a priority.

Make a schedule that suits your needs.

Establish a budget.

Decide which duties you can complete on your own.

Hire experts to handle the hard ones.

Verify that you have the necessary permissions and building codes (or hire licenced contractors to handle the task for you).

Get yourself and your house ready for renovation.

While the location is being built, think about other accommodations.

Who provides dependable remodeling in Edmonton, and the area?
Are you looking for certified remodeling contractors with a long legacy of service excellence to help you embark on your home improvement journey? Then look no further because Ace Quality is here to help you create the home you've been dreaming about. We specialize in all aspects of home remodeling, including room, bathroom, and kitchen remodels, basement development, and basement renovation. Whether you're desperate for new cabinetry or you're thinking about the complete home makeover, we got you covered. Our expert team is at your disposal regardless of whether you live near Edmonton or elsewhere in the area. Contact us today and schedule your initial consultation!