Growing Family? Need More Space?
Look No Further. You don't need new home, You have extra space in front of your eyes
You can have a large bedroom, bright bathroom, hideaway laundry with plenty of space for living with basement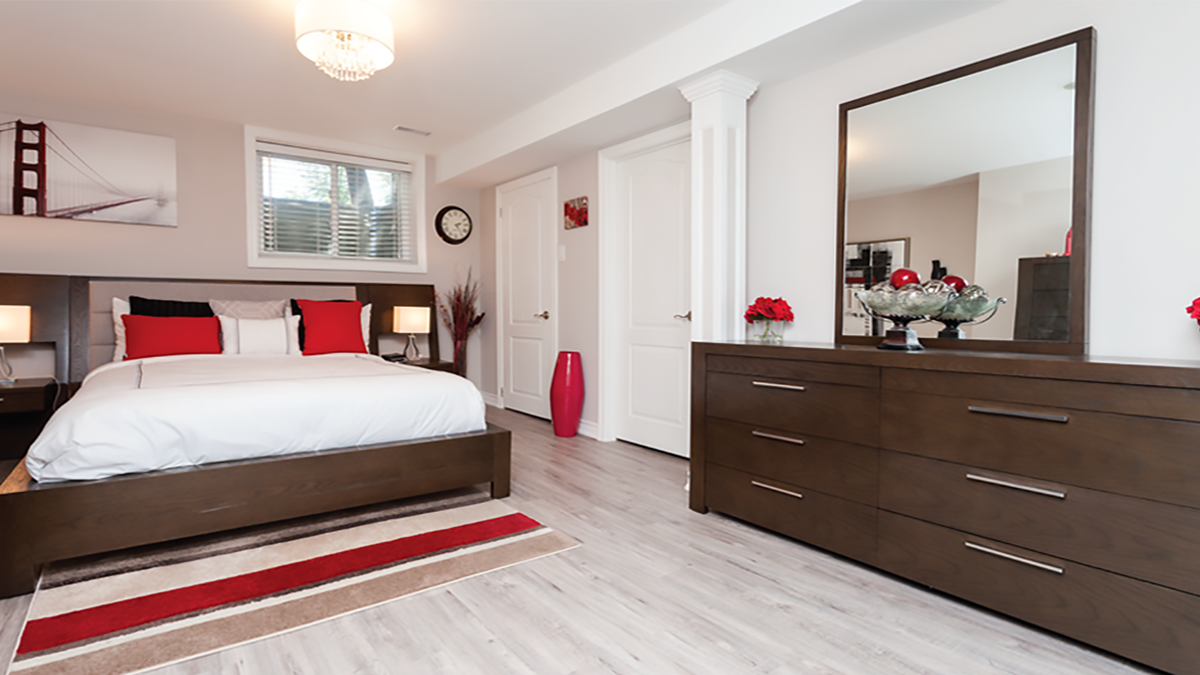 Homeowners come to Ace Quality in various decision-making points and states of readiness to make decisions. So we start at the beginning – What are your goals? From there we help answer questions like: "Do we stay or do we go?", "Do we add space or reconfigure what we have?"
Your goals are the basis of everything we do at  Ace Quality and the key to designing your future GREAT home. We strive to find space, create surprising efficiencies and design beautiful spaces that achieve goals and budget. This process results in 90% of our design projects moving immediately to construction.
Once you are ready for construction, one of our project managers becomes your day-to-day communicator. We use online project management tool – so you have both the personal care of your PM paired with on-demand information and communication.

take a look at some amazing Basements projects we have finished
If you're looking to for the leading basement development/remodeling contractors in the Edmonton area, you've come to the right place. Our experienced team can give you the basement of your dreams quickly and economically.