Hiring a General Contractor To Build Your Basement in Edmonton
Building a basement is a high-risk job that requires a level of expertise. As a part of the foundation, it should be well-structured to prevent buckled walls, cracks, and flooding.
Unfortunately, most builders do not take basement construction seriously, which is why you need a certified general contractor. It may cost you a bit more, but it reduces the chances of substandard work and additional injury or damage costs.
What Is A General Contractor?
A general contractor is an individual or construction company tasked with managing a building project. They have adequate knowledge of the best building materials, safety practices, insurances, and building codes.
Certified contractors determine the scope of work, purchase building materials, provide labor, and implement safety measures.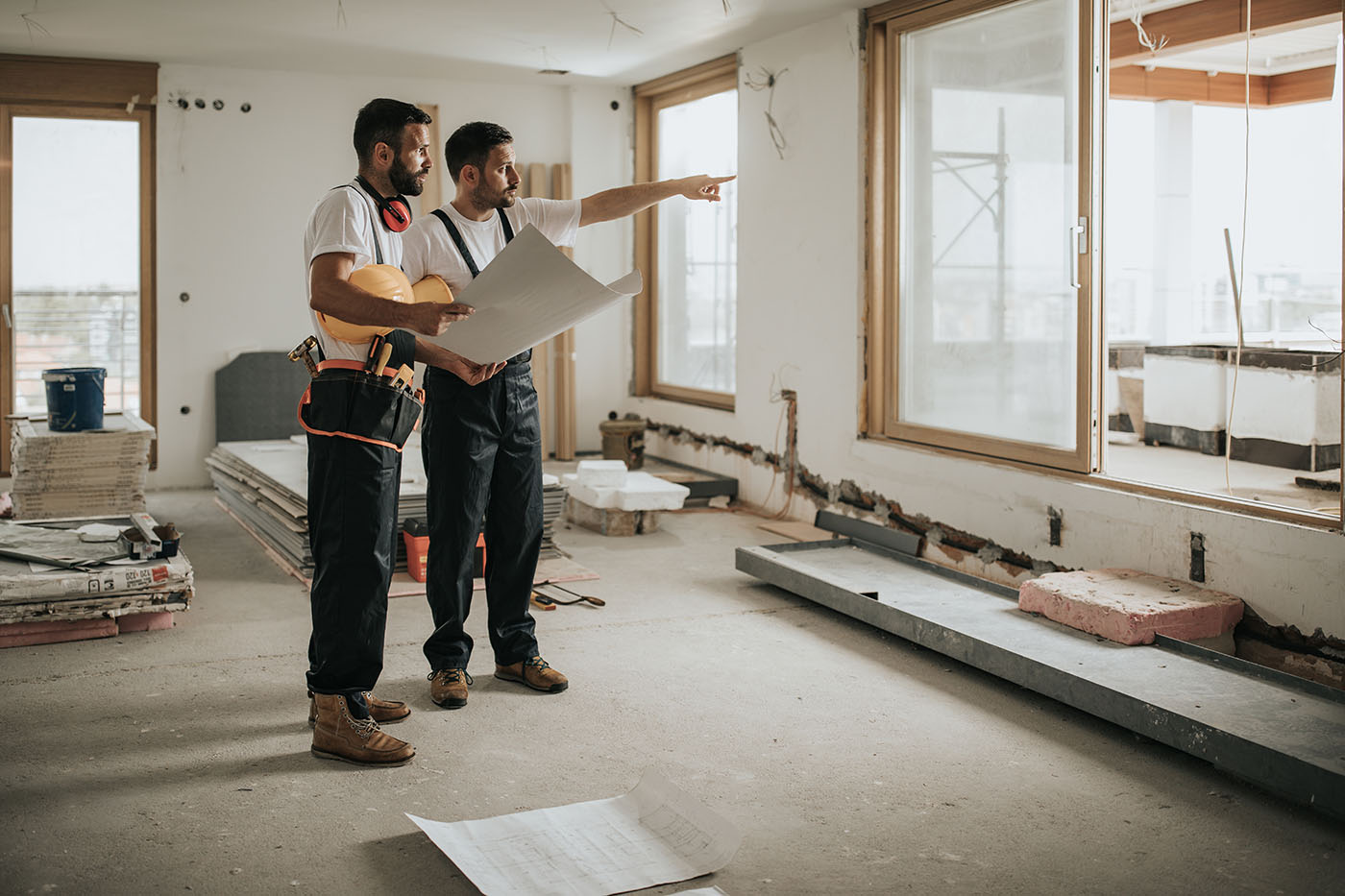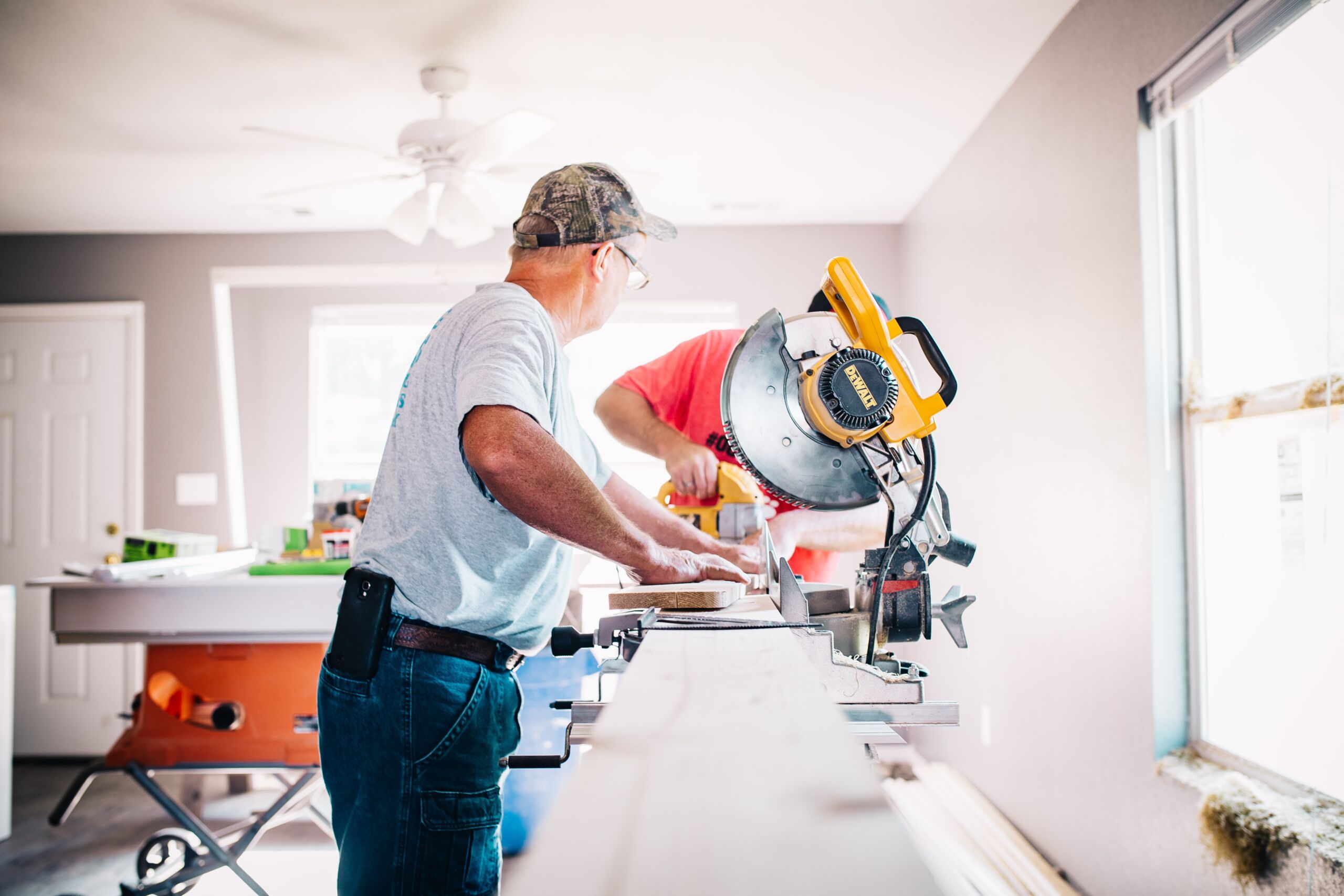 Benefits Of Hiring a Certified General Contractor
Below are a few reasons why you should hire a licensed contractor.
1. To Save Money.
Building or reconstructing your basement can be more expensive and labor-intensive than first anticipated.
The purchase of materials from the hardware store can cost a pretty penny. Fortunately, builders have access to cheaper supplier networks. Thanks to their bulky purchases, they enjoy discounted prices on high-quality materials.
Plus, professionals always get it right the first time around. You will not need to pay for costly repairs or upgrades.
2. To Prevent Flooding
Flooded basements cost thousands of dollars worth of property damage and pose a health risk. Given how wet the Canadian seasons can get, waterproofing your underground structures can save you a lot of money and heartache.
Flooding often occurs due to cracks in the walls or the foundation, poorly secured basement windows, and poorly constructed foundation drains.
Even if you do not experience flooding, small leaks will still result in dampness, mold, mildew, and decay.
Contractors with a builder's license can implement various waterproofing methods, including concrete sealers, waterproofing coating, drainage systems, and more.
3. To Ensure Compliance To Building Regulations
Most building and renovation projects require permits and inspections. Luckily, licensed builders have working knowledge of the permits and by-laws within your municipality. Their experience will save you time and prevent mistakes that could delay your project.
In addition to getting the permits, contractors also arrange to have inspections for any HVAC, electrical, gas, or plumbing installations. This ensures that construction is done by local and state building codes.
Inspection is done before installation to confirm that the builder complies with the manufacturer's instructions and city building codes. After the project is complete, it is then done to check if all the fixtures are well installed and ready for use.
Permits and inspections are necessary because they protect you from safety violations and substandard work.
4. To Reduce Liability
General contractors are held liable for any physical injuries and property damage during construction. Because of this, most licensed builders take out an insurance policy before starting a project.
If your contractor does not have insurance, you automatically assume the risk of damage, injury, and death, which are not covered by your typical homeowner's insurance. Usually, contractors get a general liability insurance policy covering third-party injuries, property damage, medical costs, and workers' compensation.
5. To Take Advantage Of Their Knowledge And Experience.
As a homeowner, you may be tempted to build or remodel your basement by yourself. But chances are you don't have the right tools, expertise, safety equipment, or even enough assistance. Licensed contractors have all the above and extensive knowledge of basement construction and renovation.
Plus, they provide project management services. They will interview, hire and schedule subcontractors for the project. Additionally, they can foresee any circumstances that affect building or home renovation activities and plan accordingly.
6. To Enhance Safety
The most common safety issues when building a basement include:
● Poor Ventilation
● Collapsing excavations
● Gas leaks
● Electrocution
● Potential building collapse
● Heavy and dangerous steel beams
● Sewer back-up
● Fire
● Flooding
General contractors are licensed to deal with all these hazards. They can inspect propping arrangements and temporary supports for stability and adhere to all building codes.
Additionally, they know which safety measures to implement and have enough assistants to handle heavy materials and equipment.
7. To Save Time
A simple basement development project can take a few weeks to three months to complete (or longer if you do it yourself). Builders schedule building activities and ensure everything is carried out efficiently and on time.
Hiring a professional will also save you constant trips to and from the hardware. Plus, you focus your time on other things since you do not have to supervise or do the building yourself. Contractors are also better equipped to manage timelines in case of supplier delays, unproductivity, and harsh weather conditions.
8. Access To Sub-contractors.
Contractors bring together subcontractors, vendors, and other stakeholders to work on the project. This may include plumbers, electricians, painters, and builders.
Builders often have a vast network of qualified and reliable contractors. Plus, they can coordinate and communicate with all parties to ensure the project runs smoothly.
9. To Ease Your Mind.
Perhaps the most significant benefit to hiring a builder with a permit is the ease of mind it brings. You do not have to worry about the process once you communicate your goals and desires.
The contractor will handle the budget, the timelines, the permits, and the insurance and ensure your specifications are met.