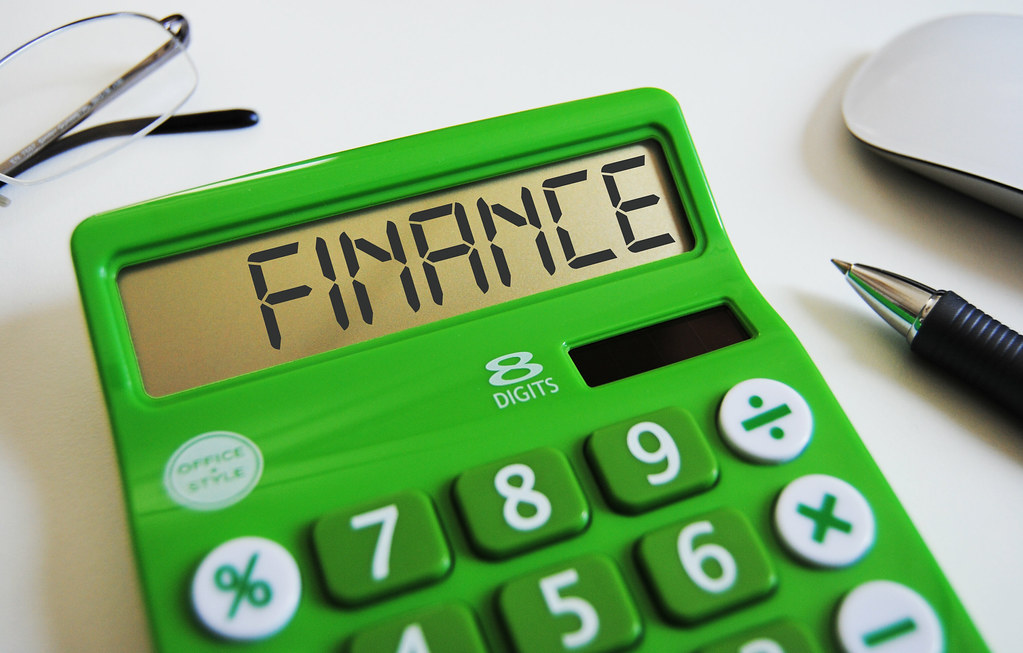 Payment and Financing Options for the Renovations Project in Edmonton
Have you always dreamed of renovating your kitchen or finishing your basement – but lack the capital to pay for these renovations up front? Ace Quality is here to help!
Homeowners often tackle projects around their home to add value to their property, increase the amount of livable space, or improve the appearance. Remodeling or finishing a basement is a popular way to achieve these goals, but it can be expensive. The price of basement remodels varies greatly depending on the square footage of the area and what's involved.
Paying for your basement renovation or Home Improvement project just got easier. Ace Quality Basement Experts introduce a Home Assist program to assist you in your home renovation. We offer flexible financing options to help you deal with the costs of your basement upgrade or another home improvement project.
We Understand adding basement development to your home is a significant investment but, at the same time, can be expensive. We encourage all our clients to see available options through their bank, savings and other alternatives before starting a basement build project.
We strive to make things as easy as possible for our clients. With that in mind, we have partnered with Canadian Financial & Flexiti to provide the most cost-effective and convenient financing program available for your basement development, Home Renovations, Kitchen Remodeling & Bathroom Renovations project in Edmonton.
We exhaustingly searched and screened potential financing partners before finding this perfect fit.
Ace Quality Renovation's qualified financial advisory team will bring the best home renovation financing options to your doorstep. They will guide you through the various options and assist you in completing the necessary documents to give you the best chance of approval.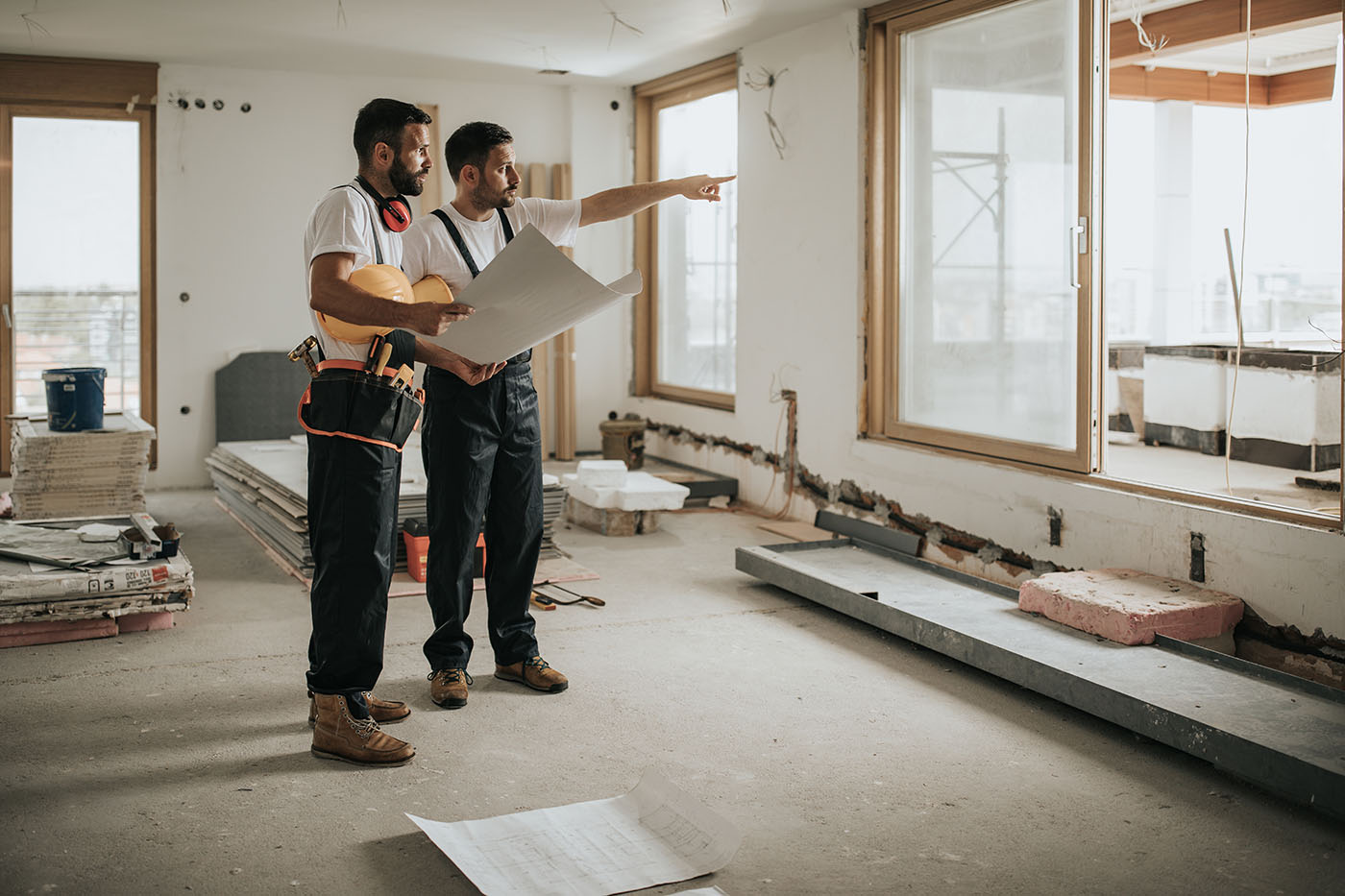 Below are a few reasons why you should opt for financing
1. Money in Your Pocket
You do not need to pay any cash from your pocket by getting financing. This means you can keep the money as an emergency fund, investment, or leisure.
2. Enjoy Now – Pay Later
Instead of waiting 5-10 years to save for your dream basement development, Home Renovations, Kitchen Remodeling & Bathroom Renovations, you can get all the benefits of your new basement and repay it monthly.
3. Increase Cash Flow
Clients who wish to rent their basement as an apartment make on average $1,000-$1,500 per month AFTER all financing payments are made.
4. Increase Value
This Renovation project can add significant value to your home. It is particularly helpful for homeowners who plan to put their homes on the market.