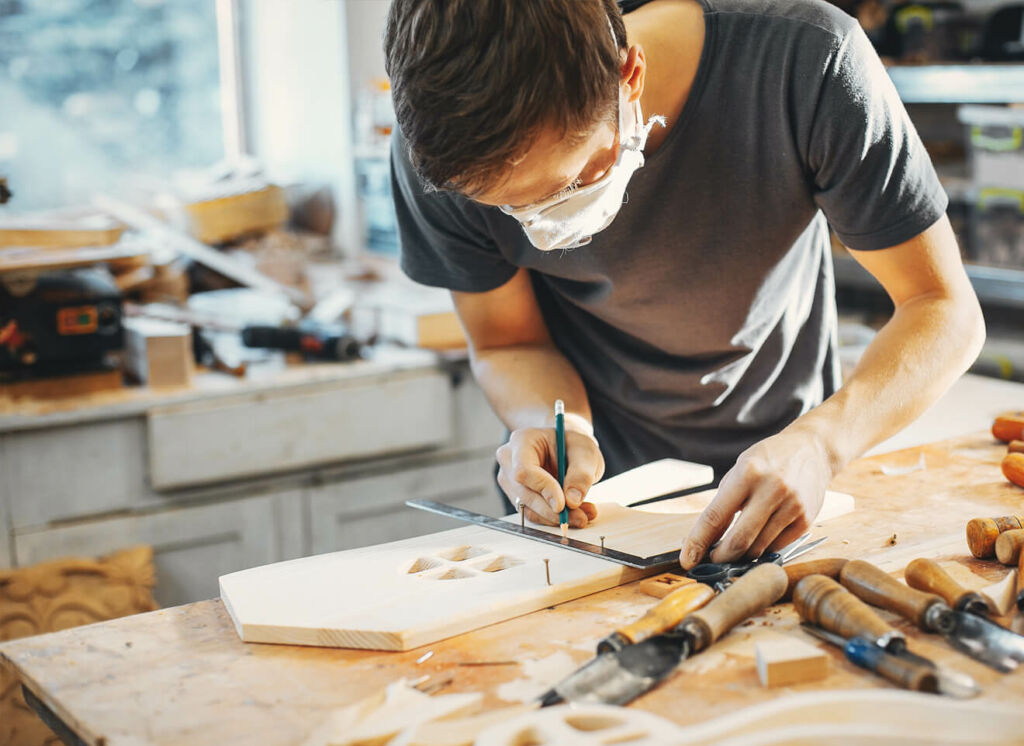 Latest Home Addition Trends
While it's no surprise that home improvement projects instantly increase your home value, their main appeal is the amount of comfort they add to your home. A growing number of homeowners are updating their houses to reflect their individual tastes better and meet their changing needs. Whether you want to get the most out of the latest fads or stick to something more traditional, make sure you know the trends that are sweeping the remodeling market.
If you put a little creativity into it, you can make your home the place of your dreams. Before you reach out to trusted room addition specialists in Allen or any other part of Edmonton, here are some of the top renovation requests for this year.
Advantages of home addition
Don't leave your golden memories in your current home because you need a bigger space. Get in touch with the best Home addition contractor in Edmonton and boost your home space & Value.
Home additions are the best way to turn your home into something new and give you and your family the needed space and amenities they have always wanted. While many families across the country look into plans for remodeling, others are taking complete advantage of the various benefits a home addition can give you, such as extra space, more light, and a way to increase your home's value.
What are the most popular home improvements?
In recent years, much attention has been paid to designing spaces where people can live and work more productively and with greater motivation throughout the day. To help you meet demand and provide some inspiration, here are some of the top projects of the year:
1 Multifunctional rooms for your convenience
2 A bathroom that feels like a personal sanctuary
Popular Home Improvements edmonton
1Multifunctional rooms for your convenience
Nowadays, when work time and downtime are so intertwined, our homes have become so much more than just places we sleep, eat and rest. As a result, our surroundings have never played such an important role when it comes to our well-being. Luckily, with thoughtful design planning, even the tiniest of spaces can offer a ton of functionality.
That's why adding multi-functional space is one of the most popular trends. As its name implies, it's a room with multiple uses. By merging two or more functions into a single space, you can make better use of other areas of your home and enhance your quality of life. 
2A bathroom that feels like a personal sanctuary
Any time you find yourself making a trip to the bathroom to get a little alone time, you'll understand why it's ranked as the second most frequently renovated room. Be sure to include luxurious elements along with functional ones, such as built-in storage units in cabinets and deep vessel sinks. A large bathtub, extensive rain showers, dim lighting, and calm shades will create a soothing environment allowing you to unwind after a long working day. 
3Custom home offices
Working from home has been a growing trend over the past few years. As more and more businesses move their operations online, home offices are becoming more and more in demand. When it comes to improving the functionality of a home, this room may be of utmost importance.
Even if renovating an entire room isn't an option, with a team of experienced designers and builders, unused nooks, basements, and guest bedrooms can easily become just the perfect workstation you're longing for. With built-in tech-forward solutions such as smart boards and projectors.
Renovation Project in edmonton area